Драйвер AMD Radeon Crimson Edition 16.3.2 с поддержкой Oculus Rift SDK v1.3 и HTC Vive
29.03.2016 16:54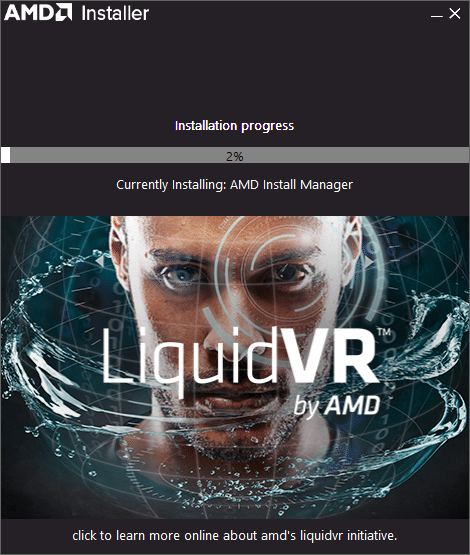 Новое ПО от AMD поддерживает работу:
– Oculus Rift SDK v1.3
– HTC Vive
Обновлены игровые профили Crossfire для:
– Everybody's Gone to the Rapture
– Hitman с DirectX11
Для Counter-Strike: Global Offensive обновлены опции GPU Scaling и Display Scaling. Исправлены программные проблемы в FFXIV и XCOM2.
Разработчики трудятся над исправлениями в Need For Speed, The Division, DOTA2 и League of Legends, которые касаются некорректной работы нескольких видеокарт, объединенных в связку Crossfire.