Драйвер NVIDIA 365.19 WHQL Game Ready для Doom и Master Of Orion
13.05.2016 20:30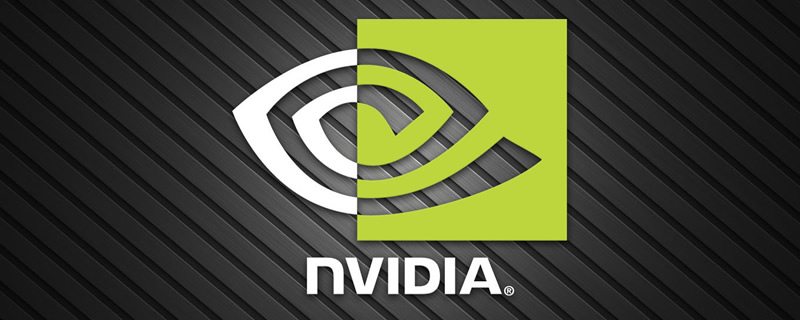 В ПО добавлено несколько SLI профилей для игр Battleborn, Master of Orion, World of Warships и Battlefleet Gothic Armada.
Также исправлены программные баги драйверов в Windows 10/8.1/8/7 и Vista (например, крэш 0x113_dxgkrnl!DpiFdoHandleSurpriseRemoval).
Добавлена поддержка Microsft Hybrid на процессорах Apollo Lake и Kaby Lake; исправлены проблемы рендеринга в Unreal Engine 4 Vulkan.
Источник: WCCFtech