Для загрузки доступен графический драйвер GeForce Game Ready 381.89 WHQL
26.04.2017 17:09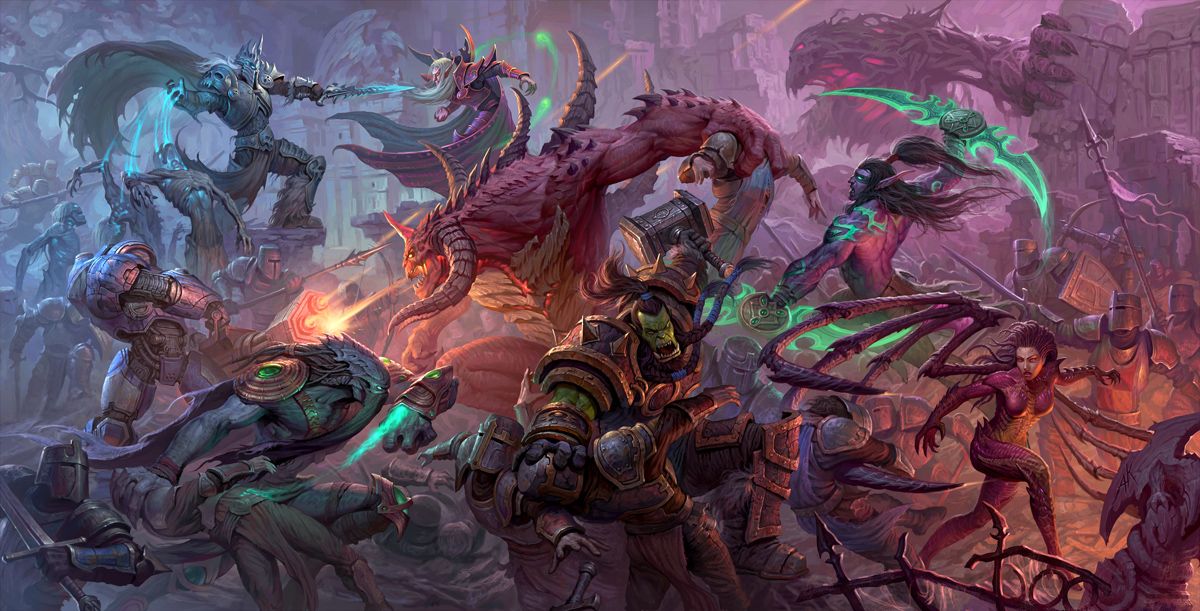 Новая версия графического ПО оптимизирована под следующие проекты: Warhammer 40,000: Dawn of War III, Heroes of the Storm 2.0, Batman: Arkham VR, Rick and Morty: Virtual Rick-ality.
Помимо этого свежая версия способна избавить игроков от вылетов в Sniper Elite 3 и от «синего экрана» при использовании GeForce GTX 1060 (перезагрузка после выхода из Спящего режима).
Загрузить GeForce Game Ready 381.89 WHQL можно с официального сайта NVIDIA.