Сиквел The Talos Principle находится в разработке
23.05.2016 14:36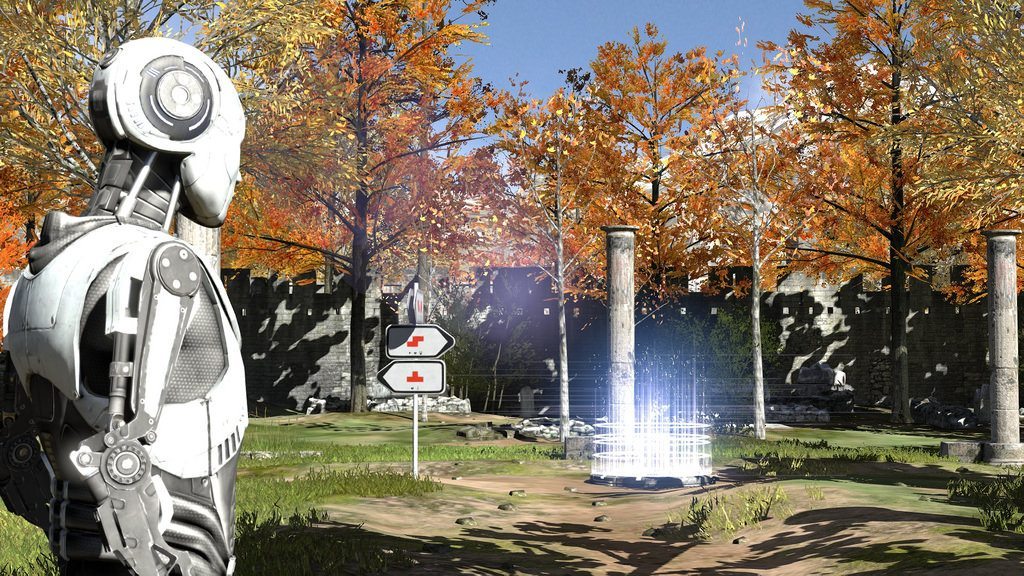 Эту информацию подтвердили в Croteam (создатели серии Serious Sam) на презентации Nordic Game.
Оригинальная игра появилась в 2014 году на Linux, Mac и PC, позже проект вышел на Android и PlayStation 4.
The Talos Principle — это пазл-приключение с видом от первого лица (в стиле Myst, Antichamber, Portal и The Witness).
Источник: VG247